Video marketing is quickly becoming one of the most effective ways to pitch your company and attract an investor audience. Here's what you need to know about this powerful marketing medium.
Why is video marketing important?
Well, in 2022, video is expected to account for roughly 82% of all internet traffic. This percentage is expected to increase further in 2023 and beyond.
That's because people love videos. They're quick, consumable, and provide value.
Video marketing is the future of marketing because it offers audiences a more personalized experience in a shorter amount of time.
It also offers companies the chance to express their individuality with videos that convey their culture, beliefs, and mission in 60 seconds or less. In fact, 88% of companies who invest in video marketing experience a positive ROI, and are satisfied with their investment.
What is it defined as?
Video marketing is a content marketing method used to inform or advertise a product or service to a specific audience. This method of marketing offers a great deal of creative freedom, allowing companies to generate distinctive content to distinguish themselves from their competitors.
Why is it so popular?
There are several reasons for this. First, videos are interesting. A video is more likely to be viewed than a paragraph of text. Videos can be used for advertising, education, and entertainment, among other uses. Videos are also simple to share. People can send and share videos via social media and email. Lastly, videos are effective. They can assist companies in achieving their marketing objectives, such as boosting brand recognition and attracting new leads.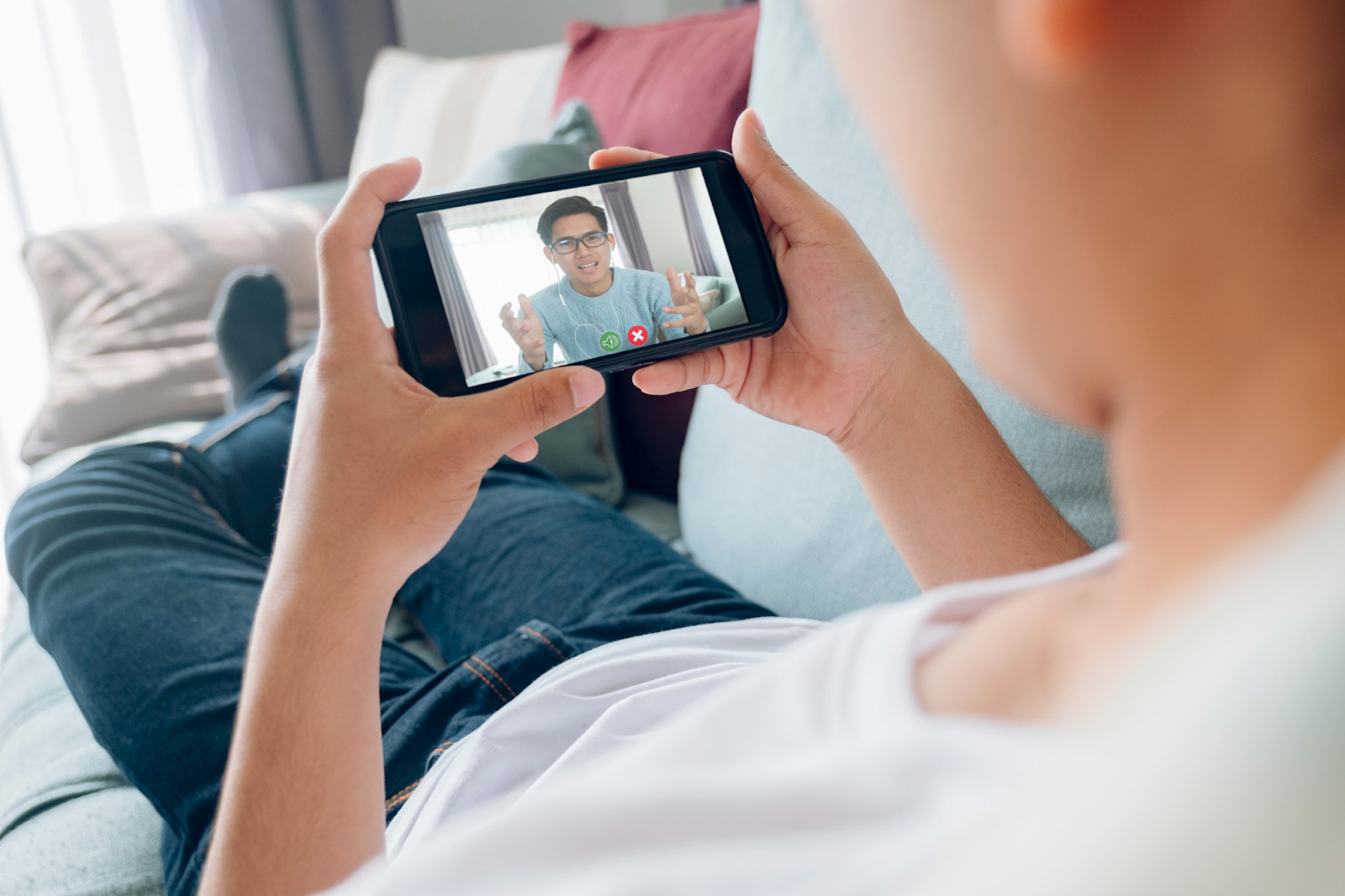 In the US alone, there are over 244.4 million video viewers. More than 9 out of 10 Americans between the ages of 12 and 44 are video viewers. The younger generations account for a greater viewership percentage, but the older generations are still largely invested in videos for digital content, demonstrating that it's a medium that caters to all.
86% of marketing professionals rely heavily on video marketing to help their clients reach their objectives. Studies show that 78% of these clients experience increased profits, while 86% experience increased traffic to their website.
Video footage can be utilized as an introduction to your business, as well as for educational purposes. Given that video production prices have reduced substantially over the past several years, it is simple to see why more and more businesses are including video marketing into their entire strategy.
How to use video marketing to attract investors
Every company has different objectives when it comes to a video marketing campaign. For public companies, the two overarching objectives are to generate brand awareness and attract investors.
Video marketing is one of the most effective ways to reach these objectives as it allows companies to communicate their brand in an engaging way that immediately captures the attention of their audience. This then provides a stage to share why this company is a good investment opportunity, and how investors can get in on the action.
This is especially necessary when companies are looking to attract investors from younger generations who are now emerging in the capital markets. Video marketing helps to reach these investors as it is a medium of communication familiar to them.
How to get started
The ideal approach for companies to get started with video marketing is by using tools such as Animoto or Wideo, which enable users to generate videos of professional quality in minutes without any editing experience. Another option would be to hire a professional in the field of video marketing, which is where SmallCap Communications comes in. SmallCap specializes in video marketing and provides all the required resources to create a successful campaign.
The SmallCap approach
Here at SmallCap, we know how effective video marketing is to the objectives of your company. We also know how time consuming they can be to create, often deterring the production process.
That's why we work with you to ensure we capture the content you need to drive your objectives, and take care of the editing and dissemination process on our end. We make the process effortless for our clients, and offer customized solutions tailored to the unique needs of your company.
A few more statistics you should know about video marketing
Videos are twice as likely to rank higher than other content in Google search results.
If they could only see one type of online media, 80% of CEOs would select video.
8 out of 10 people have chosen to purchase something online after watching a pitch video about it.
Users spend close to 7 hours a week watching video content.
97% of marketers found that video helped increase their audiences trust and understanding in their company.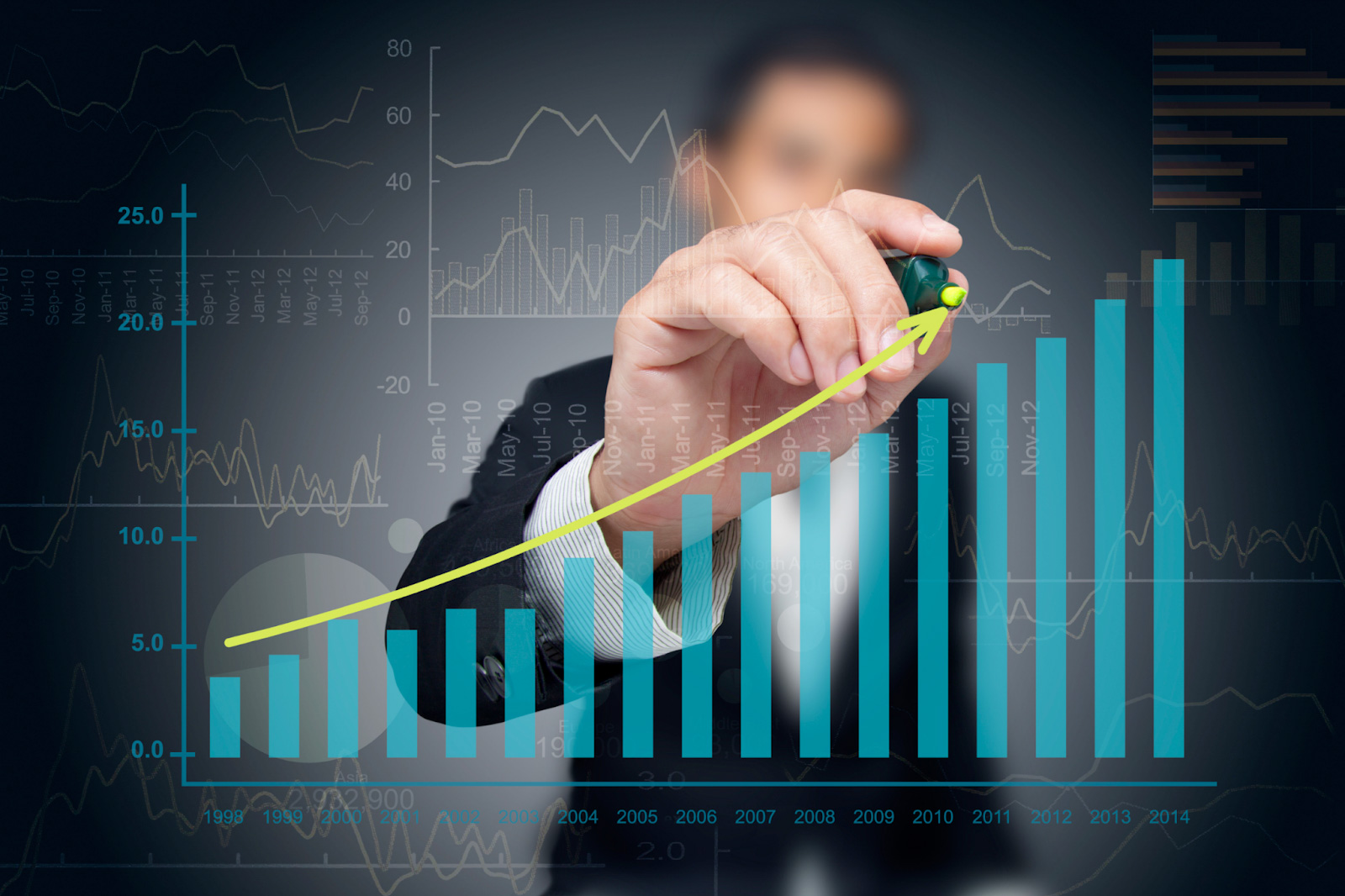 ---
Creating a video marketing campaign is a fantastic method to strengthen a company's brand and raise awareness of its products or services. Videos can be used to enlighten prospective investors about the characteristics and benefits of a product or to showcase the culture and values of a firm. Videos, regardless of their purpose, are an effective medium for reaching a company's target audience.
In 2023, video marketing will be required for any company that wishes to remain competitive when attracting investors. Without incorporating videos into their content strategy, it will become increasingly difficult for organizations to stand out as the internet becomes increasingly overloaded with material. If a company wants to be successful in 2023 and beyond, it must invest in video creation now to avoid getting outperformed by competitors.
For the best outcomes, businesses should begin planning their video marketing initiatives for 2023 now to be prepared for the new year. Connect with SmallCap today for a free consultation on how we can help set you up for success with video marketing.