Present Professionally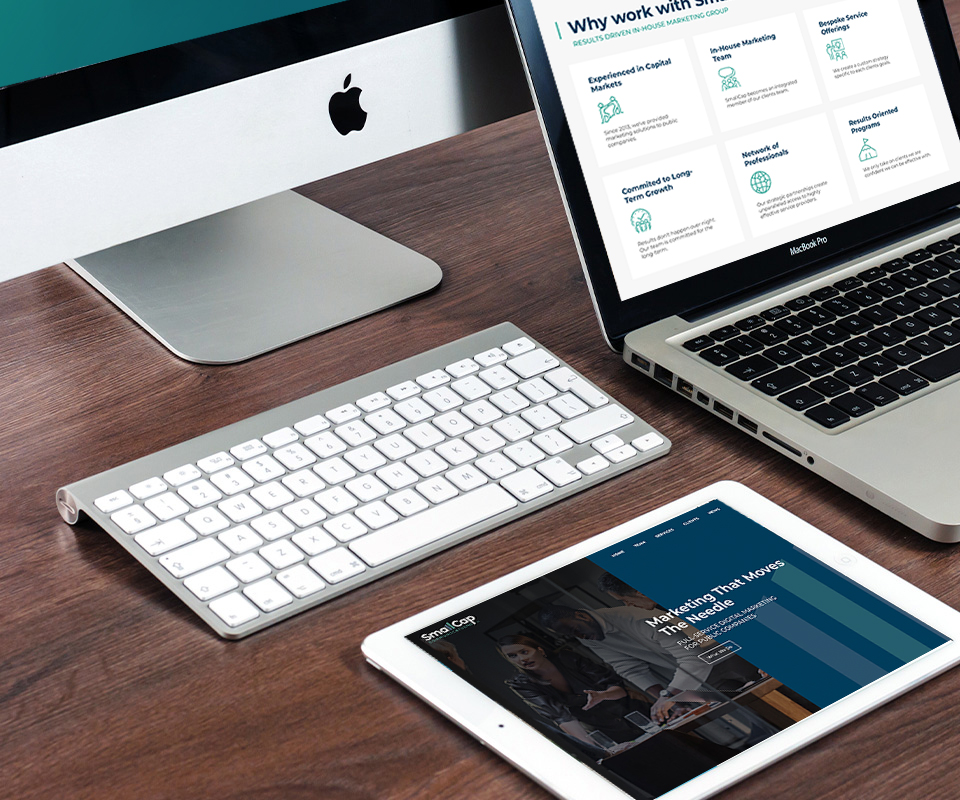 Build your brand
We take care of you every step of the way
Custom Wordpress Websites

SmallCap builds websites with our clients needs in mind. We believe clients should have full control of their website which is why Wordpress websites are our go-to. Wordpress allows you to make your own edits and updates on the fly.

See Pricelist (Request Code)

Website Hosting

Never experience a broken or down website with our daily monitoring and regular updates. Our monthly hosting programs ensure your website theme, plugins, speed and more are always optimized for its full potential.

View Package (Request Code)

Website Management

Ensure that your website is always up to date with regular content reviews, updates and improvements. Our monthly website management packages allows for two monthly edits up to 15 minutes each. Additional edits billed hourly.

Brand Development

Often overlooked but extremely critical to getting your Company started on the right foot. Maintain the consistency of your brand and messaging through a clearly defined brandkit that will guide marketing activities for years to come.