reaching overseas investors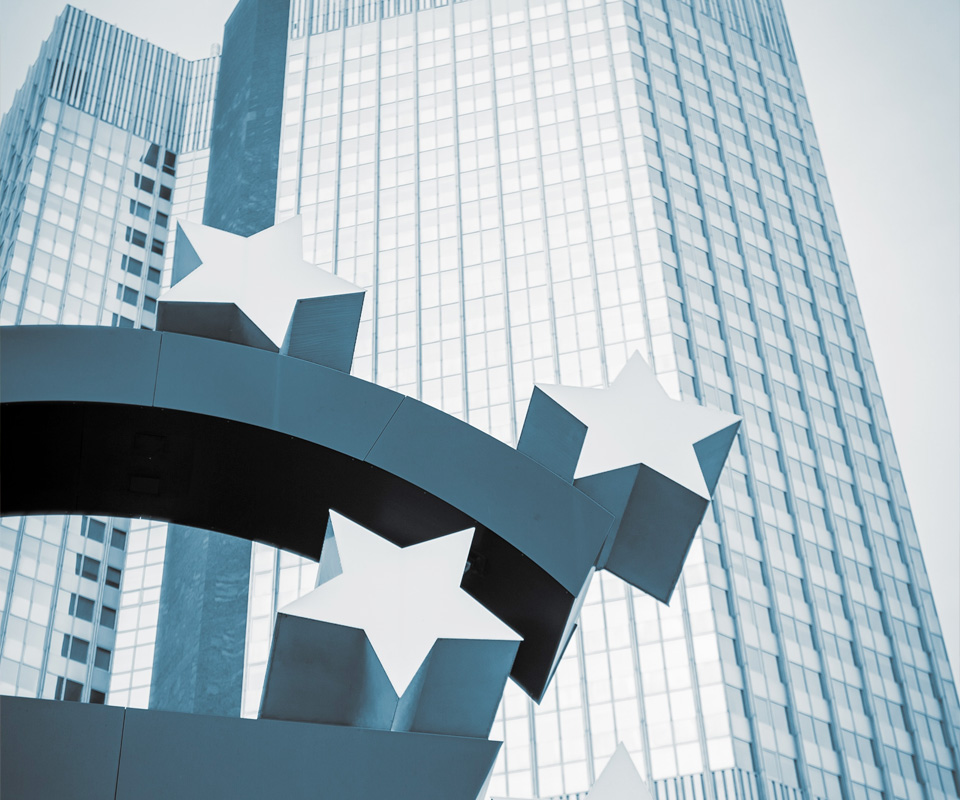 Marketing in foreign territory
Navigate european marketing effectively and efficiently
Media Distribution

Spread the word about your Company through strategic distribution outlets that will place relevant media in front of the right eyes.

Email Marketing

SmallCap will coordinate the best European newsletters to work with across targeted sectors that best suit your Company.

Investor Introductions

Connect face-to-face with high-net-worth investors and institutions across Europe.

German Translations

Translating your news releases into German is no simple task. Working with fluent German speaking indiviiduals ensures consistent communication when marketing oversees.