Services
Vancouver based full-service digital marketing GROUP for public companies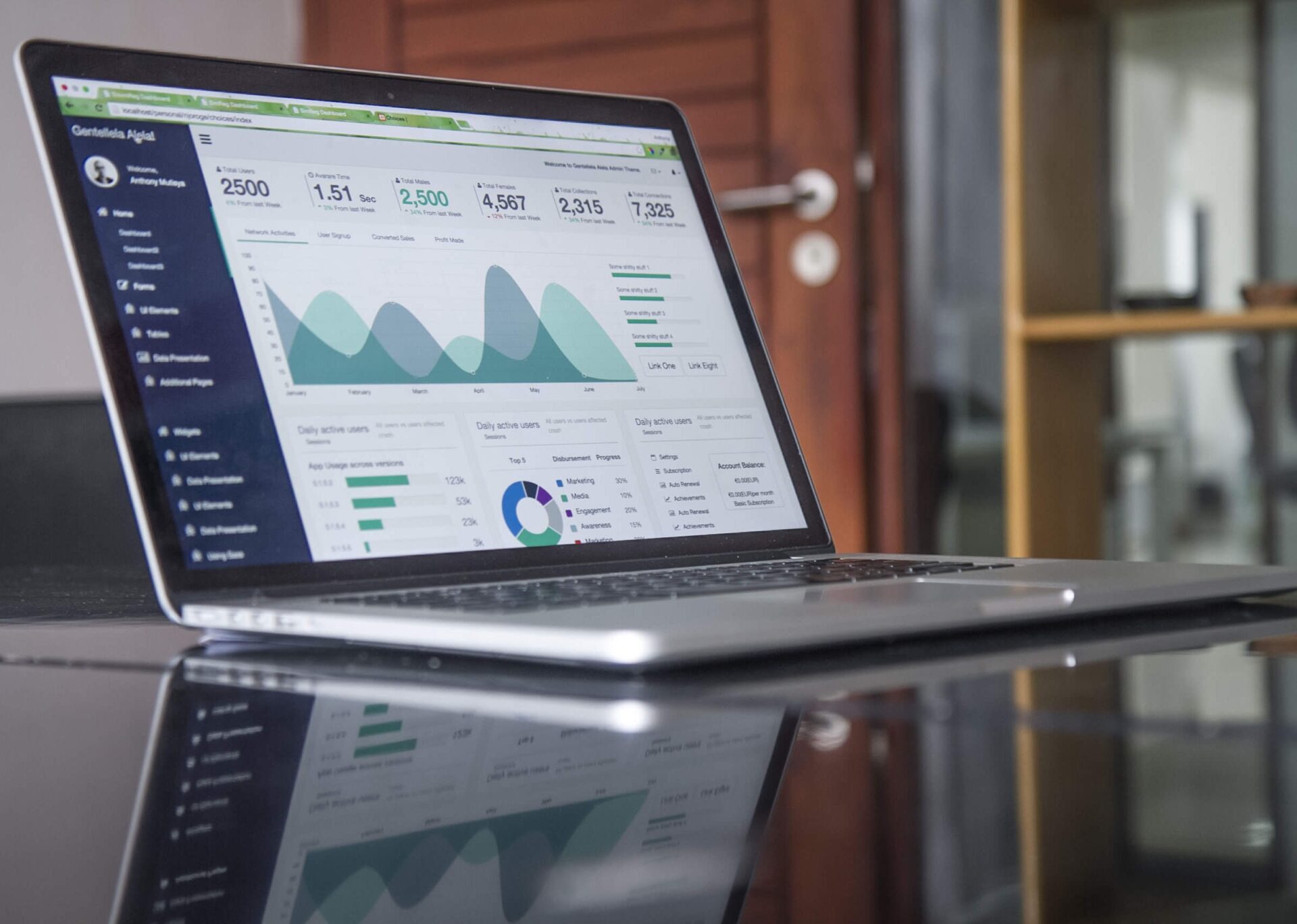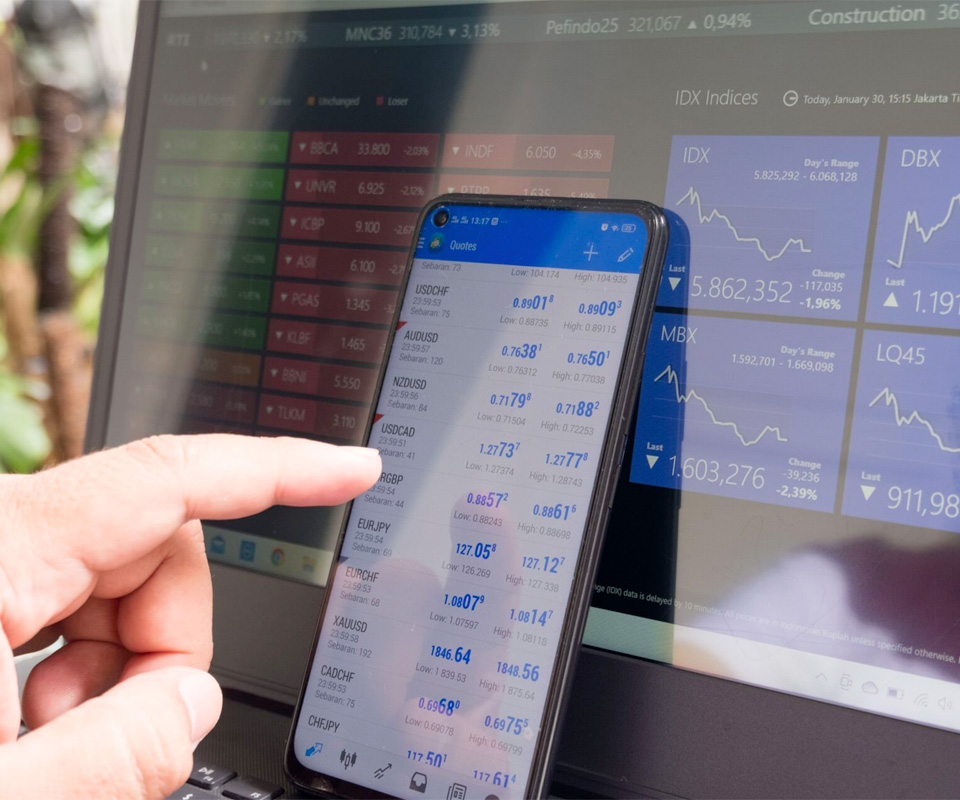 We believe that digital marketing is not just a service, but an essential and neccessary strategy for public companies to achieve daily new investors. Our approach is based on data-driven insights and industry best practices, ensuring your campaigns are optimized for maximum performance.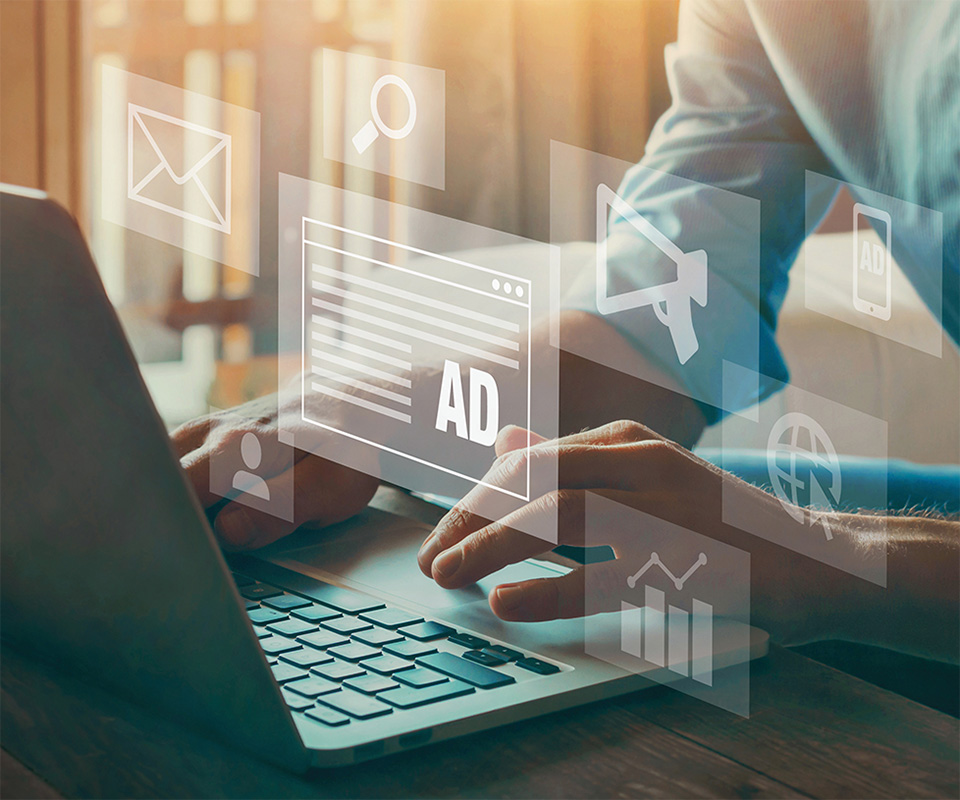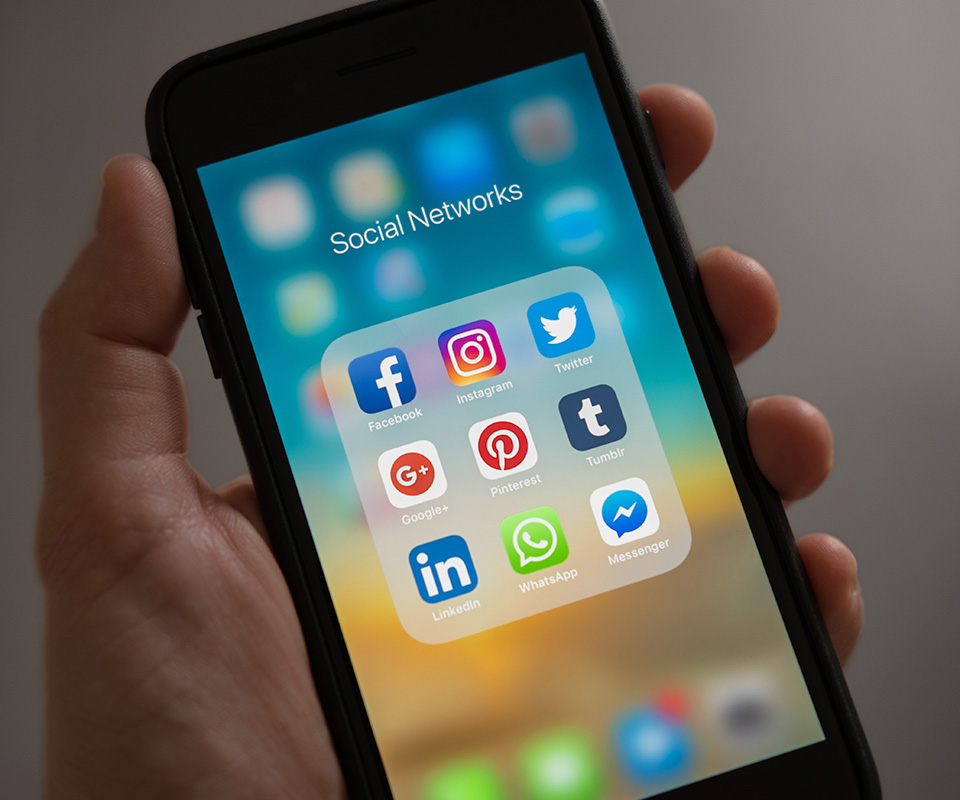 Getting in front of fresh audiences can be gamechanging to developing new investors. We take the hardwork out of sourcing which influencers are effective and appropriate for your company to work with.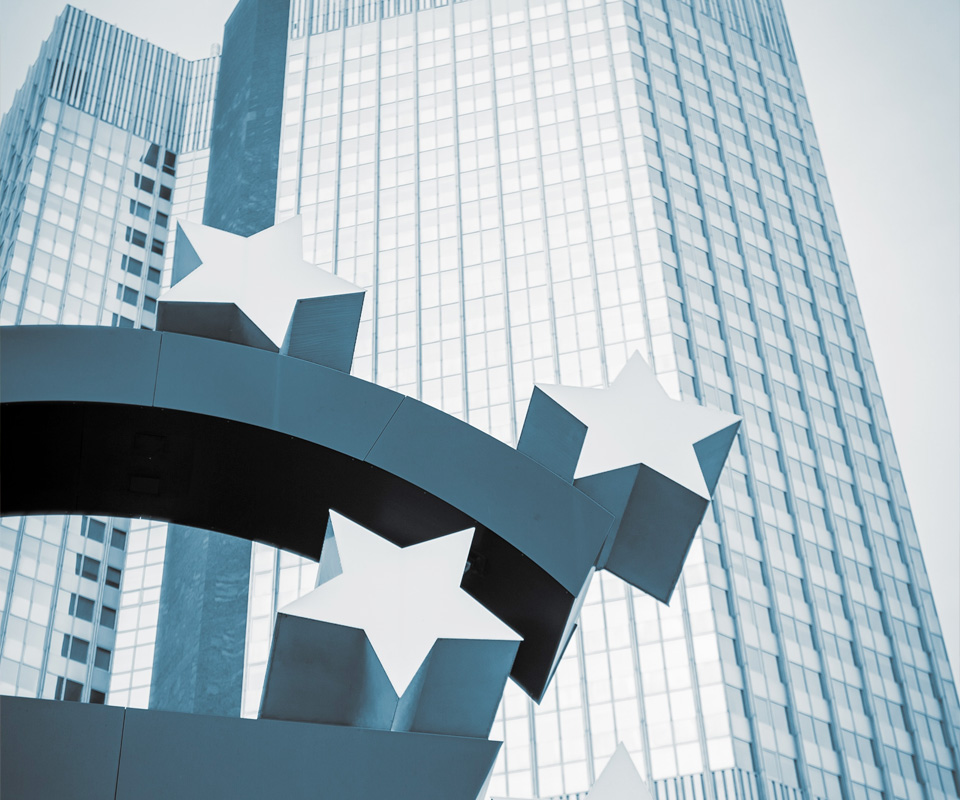 Navigating foreign marketing can be an impossible task without working with a group like SmallCap who has trusting relationships oversees. By working with us and our European partners, we can design a strategy that will be effective for your Company.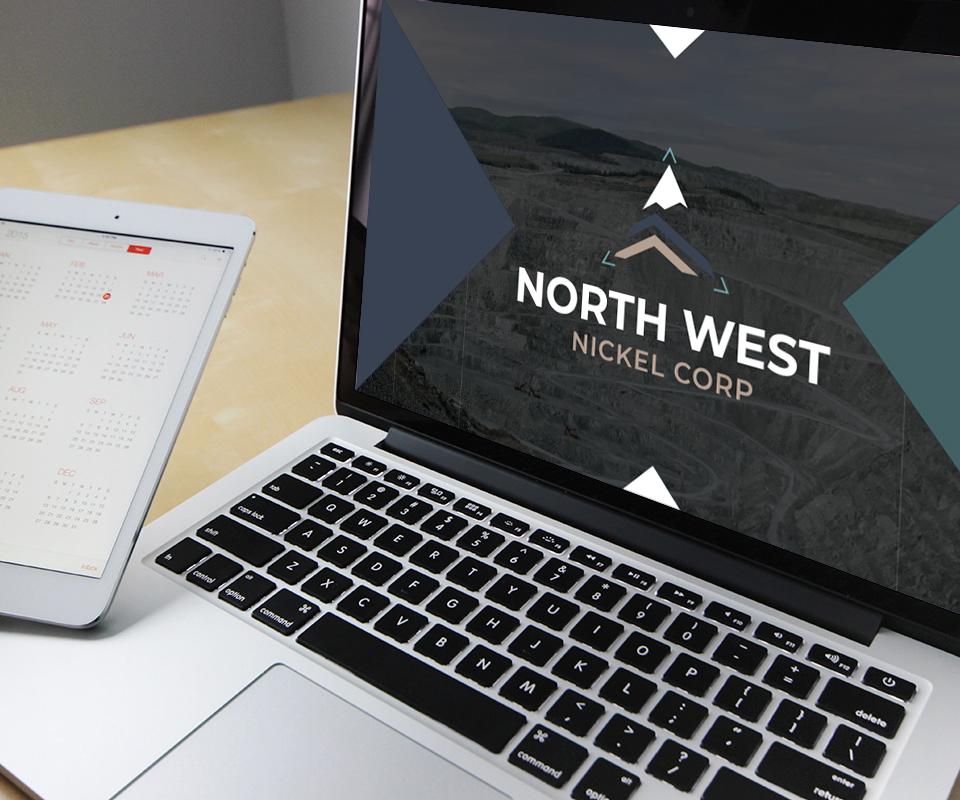 The most important part of your investor commuication is your Corporate Presentation and Fact Sheet. These are the materials you use to garner investor interest and direct the Company narrative.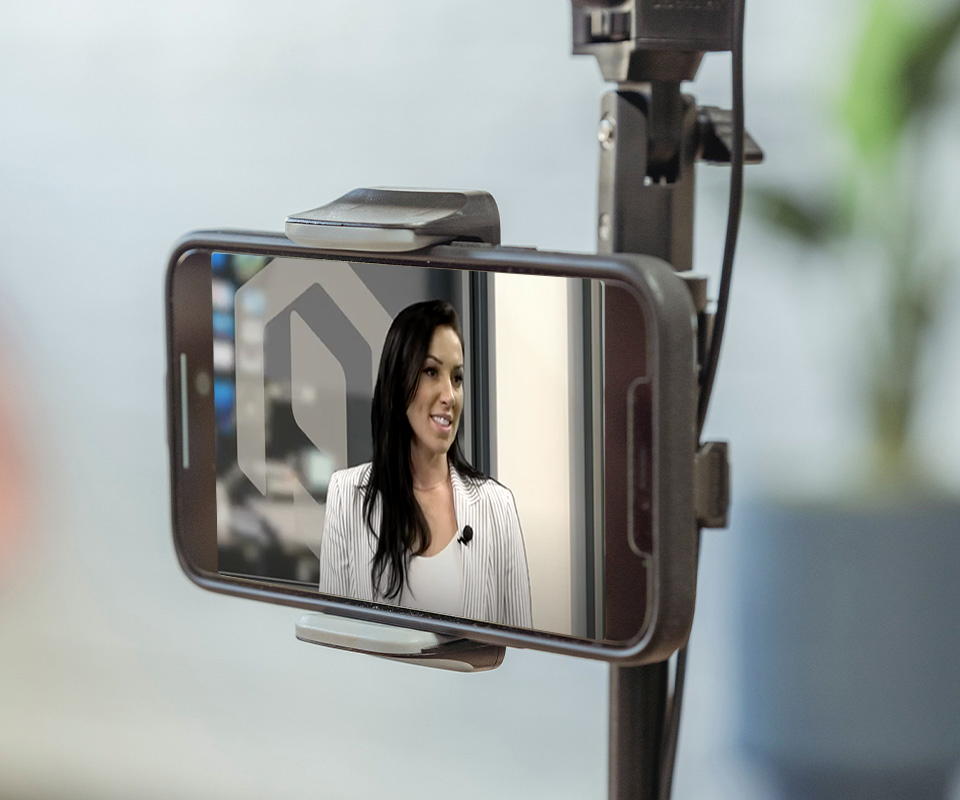 Telling your story in both written and video formats is paramount to getting your messages across to modern day investors. Our techniques help clients focus on what matters and place those messages in publications investors trust.
Premium Content Placements

Company Blogs & Newsletters
Standing out at Trade Shows and Conferences is important to getting your money's worth. Our in-house graphic design team will make sure you look great so you garner interest at these important events.
Advertising Opportunities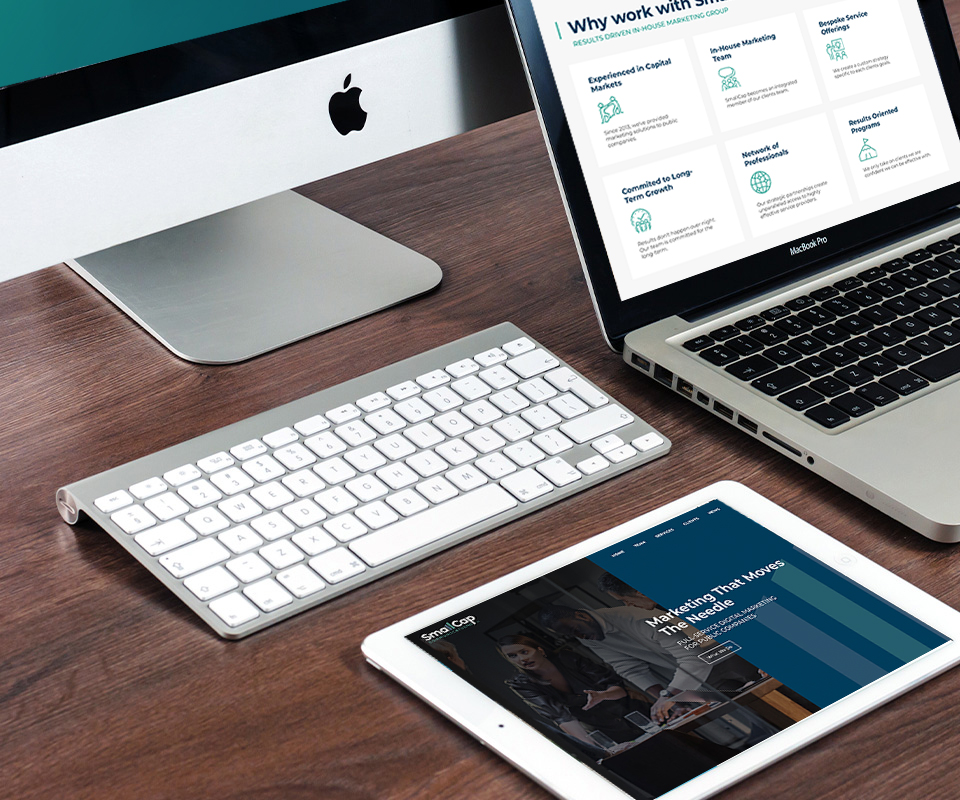 A thoughtfully designed website is necessary to reach and engage your investor audience. The longer an investor stays online with you the more likely they are to invest.
Our marketing partners: